Our youth counselor works with young children to help them identify emotions, develop coping skills, and create a personalized safety plan.
Advocacy counselors are available who understand the dynamics of domestic and sexual violence. Confidential sessions are held on a walk-in or appointment basis.  
Speakers are available to present programs to professional and community groups, corporations and the faith community on domestic and sexual violence dynamics, prevalence and prevention. Tabletop displays are also available for health and educational fairs. 
Depending on your situation, you might be planning to leave an abusive relationship, in the process of leaving or maybe you've already left. Or, maybe your friend or family member is experiencing abuse, and you are looking for ways to support them. Safety plans come in all shapes and sizes; they should be unique to the survivor's needs in the moment. 
LOCATION
                                          125 Oxford Outer Loop Rd.                                Oxford, NC 27565
OFFICE HOURS
Monday thru Friday
8:00 a.m. – 5:00 p.m.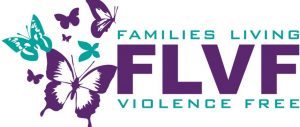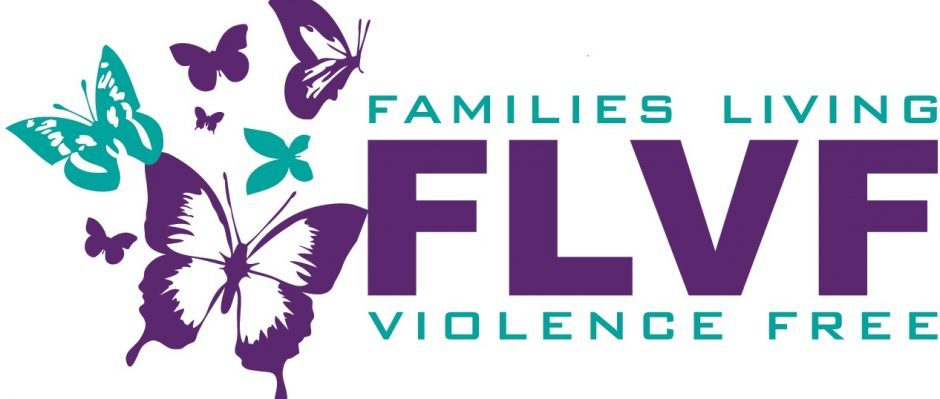 Families Living Violence Free is Granville County's domestic violence and rape crisis center. Incorporated as a 501(c)(3) in 2004, we are certified by the Governor's Crime Commission and the North Carolina Council for Women/Domestic Violence Commission and the designated Domestic Violence and Sexual Assault service provider to victims in our county.
Organizational Overview: Families Living Violence Free is governed by a Board of Directors which is actively engaged in determining our strategic direction, defining our goals and objectives as related to our mission, and evaluating the success of our services toward achieving our mission. The board also ensures that our resources are managed effectively with proper financial controls in place to remain accountable to our donors and the public.
All of our services are free and confidential, Families Living Violence Free provides services regardless of immigration status, age, physical or mental ability, gender identity or expression, race, creed, sexual orientation, or religious orientation.